As you probably have read in a previous post, Sharon Tate was an actress who had left the world too soon. I'm very fond of her work in film and modeling. It's hard to explain, but it's like she releases this type of charisma that I haven't seen by many actors. She seems very sensual and feminine, but also seems very vibrant. I showed this video to a friend who seemed to enjoy it so I thought I'd share it as well. The video, titled All Eyes on Sharon Tate, was released in 1966 along with her film for promotional reasons. Very intriguing and plus I love the feel of the video. It's almost forty-five years old, and yet it still looks great. But it doesn't seem TOO new.

I also think she looks great in her modeling. Thought I'd share just a few photos.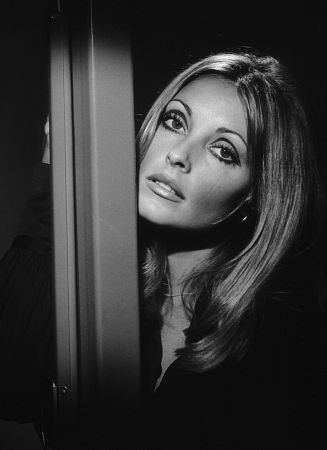 Films of hers I liked:
Eye of the Devil (1966)
The Fearless Vampire Killers (1967)
Don't Make Waves (1967)
Valley of the Dolls (1967)
I still haven't seen her other films that were released posthumously. The best thing too is that she can actually act, which is always a plus in my book.